$

8.00
Multi-Layer Fabric Mask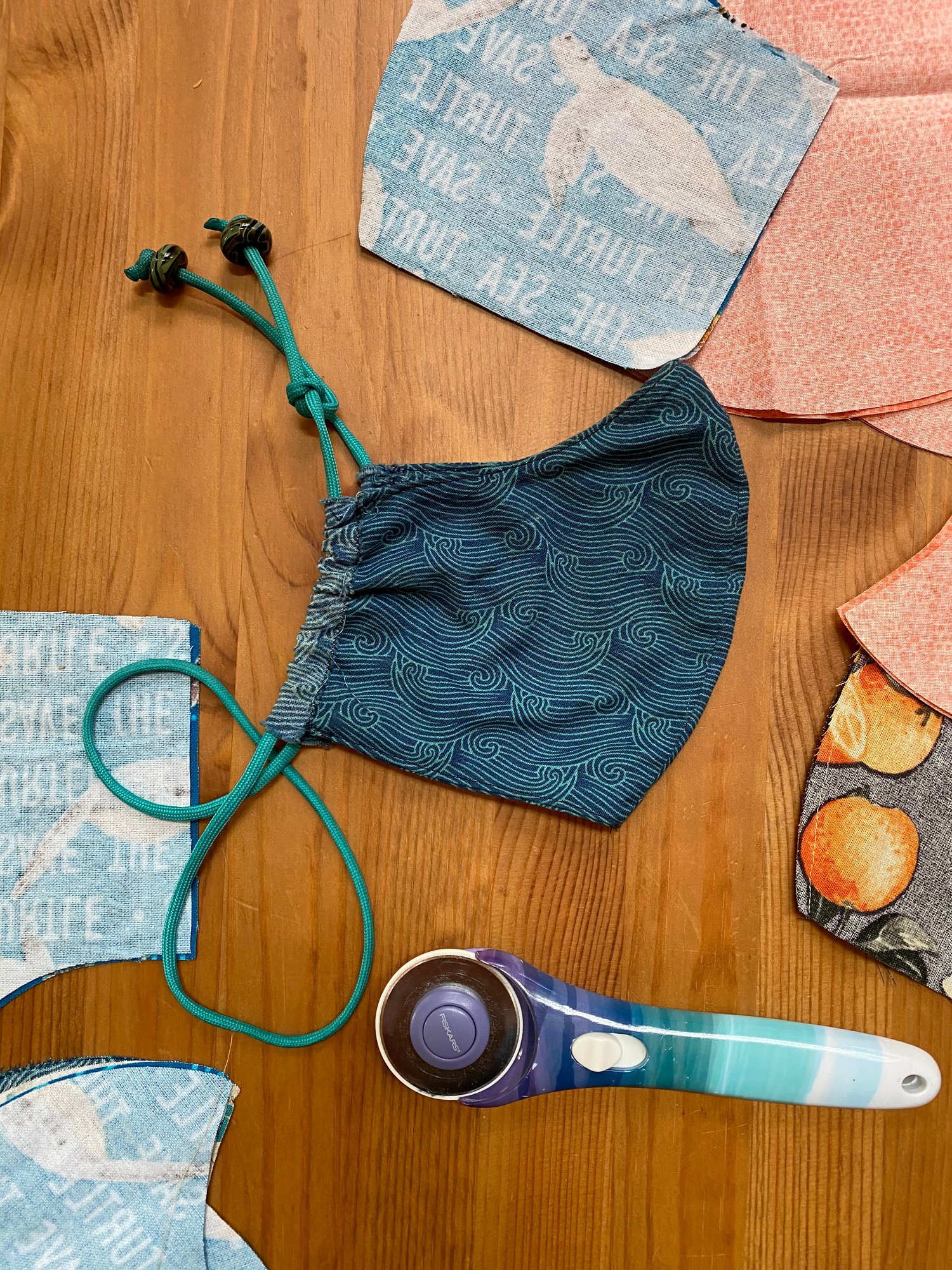 Unprecedented times call for unprecedented cooperation.
The WHO and CDC recommend wearing fabric masks in public spaces whenever social distancing is not possible. These masks are made from tightly woven premium fabric in 2-3 layers, per WHO guidelines. The mask straps loop around the neck, and tie with paracord straps at the top of the head. The soft paracord prevents ear fatigue, keeps the mask close by when not tied, and allows the cut of the mask to contour to the nose and chin.
Options for masks include size and fabric color, as well as 2-layer masks with a filter pocket, and 3-layer masks with no filter pocket. Decorative beads in coordinating colors can be purchased with the mask for an additional fee.
Please feel free to use the contact form and email if you have questions about mask sizing, colors, or bead requests.